At each age, your baby's calcium needs are different, so the calcium supplementation is also different. Let's find out more information about calcium supplementation for children through the article below.
Calcium plays an important role in the formation and development of children's bones and teeth, so calcium is mainly concentrated in bones and teeth, a small part in the blood. In addition, calcium also plays a role in the process of nerve conduction, immune enhancement, combined with vitamin D to help reduce rickets, malnutrition in children.
As recommended by the World Health Organization WHO, calcium requirements at different ages are as follows:
Children under 6 months of age: 300mg / day
From 7-12 months of age: 400mg / day
From 1-3 years: 500mg / day
From 4-6 years: 600mg / day
From 7-9 years: 700mg / day
From 10 years old: 1000mg / day
From 11-24 years: 1200mg / day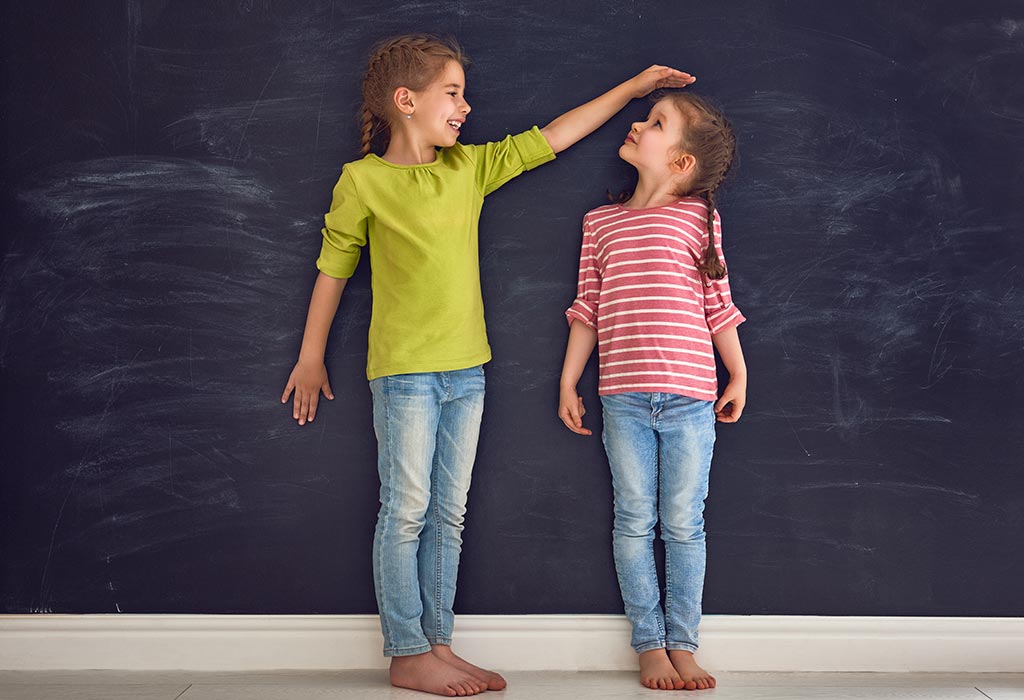 Choose a type of easily absorbed calcium
This is a factor considered to be the core issue in calcium supplementation. Mothers are often very worried when their children use calcium supplements because many calcium supplements cause heat in, constipation, etc. When calcium is added to the body without reaching the final destination, the system teeth bones will cause an increase in the concentration of calcium in the blood or deposit due to not being absorbed, thereby forming calcification in the walls of blood vessels or kidney stones by not excreting excess calcium from the body.
Vitamin D3 helps increase the absorption of calcium into the bones, helps reduce rickets, malnutrition. Vitamin D3 is naturally synthesized by skin exposure to the sun. Therefore, sunbathing in the early morning is also a simple and effective way to supplement vitamin D3.
Vitamin K2, also known as MK-7, binds calcium to the bones, participates in the process of building bones in the body, so limiting the calcification of blood vessels due to excess calcium.