"Mission: Impossible 7" has not been able to film in Italy due to the disease outbreak from the corona virus. Blockbuster of Tom Cruise stopped spinning by nCoV.
Paramount postponed plans to film a blockbuster in Venice, amid city demand to not gather in public. Previously, blockbuster scheduled to shoot three weeks here, then recorded in Rome. The crew, including the male lead Tom Cruise, arrived in Italy on February 20. The actor currently resides in a hotel in this city.
On Variety, the representative of the studio said, "During the hiatus, taking care of the crew's worries, we sent them home until the production process began. We continued to monitor the situation and would working with health officials and authorities ". No member of the delegation has signs of infection.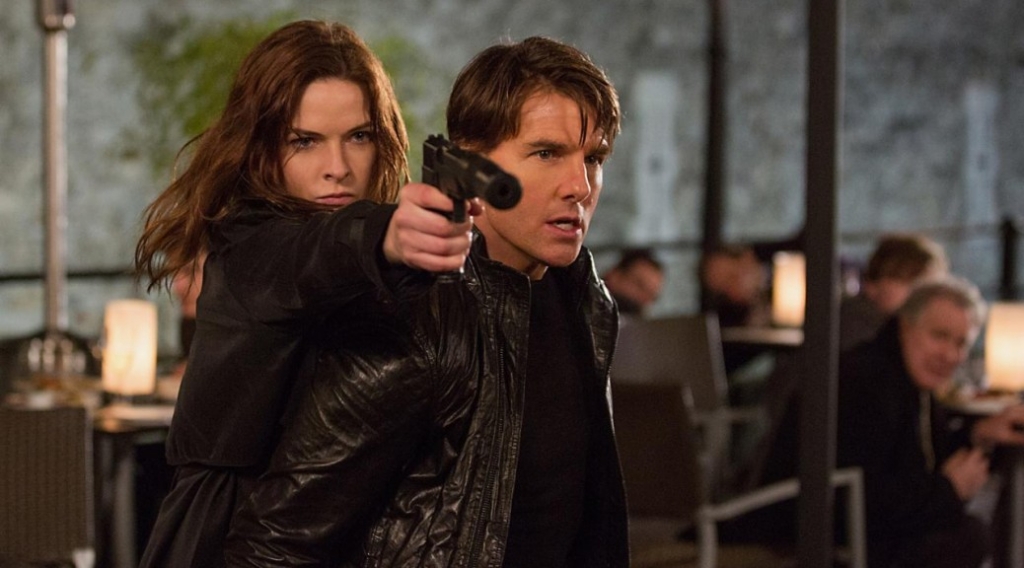 The studio has yet to announce whether the production delay will affect the release schedule (July 23, 2021). Mission: Impossible 7 (new mission 7) is a new episode in the action brand starring Tom Cruise. He was the reincarnation of agent Ethan Hunt, working for the IMF, specializing in high-difficulty missions.
Italy is currently the fourth largest outbreak of nCoV in the world, after mainland China, South Korea and the Diamond Princess yacht. As of February 25, the country had 229 infected people, of which seven died. Lombardy (northern Italy with the capital of Milan) has the most cases with 172 deaths and five deaths. At least 10 towns in northern Italy with a population of about 50,000 have been frozen since February 23 to prevent the virus from spreading.
Since February 23, many theaters in Italy have closed because of the epidemic. On February 24, the Bargaining film crew starring Korean actor Hyun Bin scheduled to shoot in Jordan was also delayed. The country banned Koreans from entering the country due to fear of the risk of an outbreak of nCoV.